WELCOME TO
A Simpler Work Life
Simplify IT Solutions is a value added service provider for domain, Office 365 services and corporate IT system, IT network support. We are a small IT setup working with clients that has been with us for many years.
Our core area of focus covers:

Office 365 subscription, setup, migration and deployment including mailboxes, applications, OneDrive and SharePoint sites.
Remote/On-premise IT support and managed services.
IT security administration, IPS and phishing/SPAM/malware filtering, modern authentication, Azure AD integration and general support.

WHAT'S UPCOMING
Current list..
Hardware Security Token for MFA authentication
Add an additional layer of security to your existing setup by implementing USB FIDO2 compliant security key. Free up your IT resources from having to secure user-owned devices using Microsoft Authenticator app.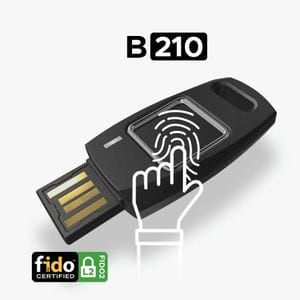 Our hardware authenticator supports passwordless sign-in on Microsoft Entra , on-premise Active Directory, Google Workspace, AWS IAM, DUO and others including banking apps.
Basic Web Hosting Plan for Business Just Starting Up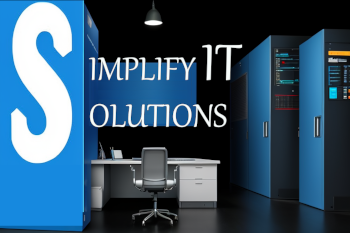 Get all the features you require without the cost – our basic hosting plan is for any company that looking at having a presence of a flyer site or maybe slightly more.
Features includes:
Singapore based support
NVMe Storage
Up to 2 MySQL databases
Up to 5 FTP account
Support for Automatic Let's Encrypt SSL
1GB storage
Extensive software support with Softaculous
Unlimited email accounts
Cpanel, phpMyAdmin, DNS zone, cron and redirect
Latest PHP and WordPress version
Multi-PHP version support
All for a small annual fee of $120.00. Setup is automatic – once payment is received, you will receive your login info. You can access and setup immediately or contact us if you need assistance. We also provide fee-based remote support assistance for your website, email or domain.
Comprehensive Antivirus Anti-Malware Solution for Business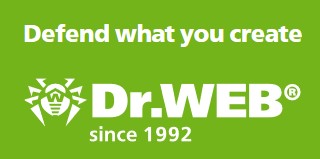 Stock antivirus apps provided by the OS may not be sufficient protection except as base protection as most malwares are tested first to bypass detection by it.
For customers looking for business antivirus tools and IT security software, we are reseller for Dr Web Antivirus Business Security Suite. Their news portal provides latest news and updates on malwares and fixes for trending security threats.
Virtual Helpdesk – IT Support Portal for your team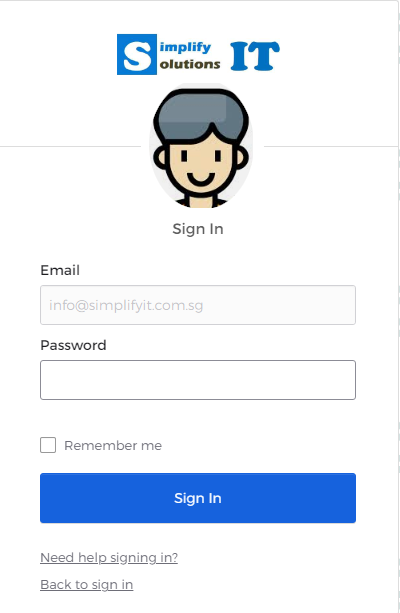 We offer a ticket based system working as your remote IT support.
Resolve your IT issues by clicking on icon and get immediate support online.
On-prem hardware swapout and replace if required within the day.
Have a standby tech ready should your IT team goes on leave.
For companies needing IT support in Singapore, We can be your IT remote hands (smart hands) on adhoc or regular basis.
Managed wireless system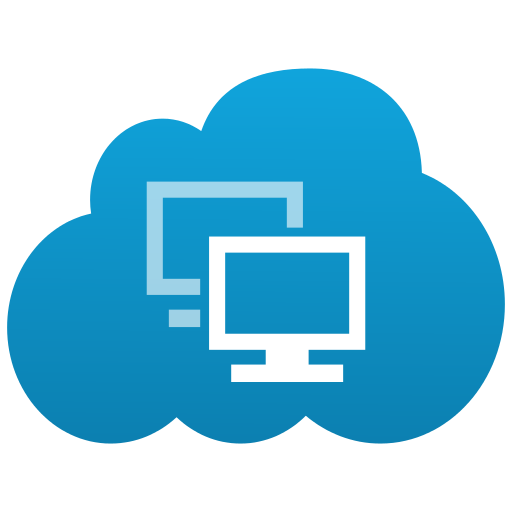 Selecting an on-prem or cloud-based, deploy configuration to your managed APs and be up and running within minutes on every change.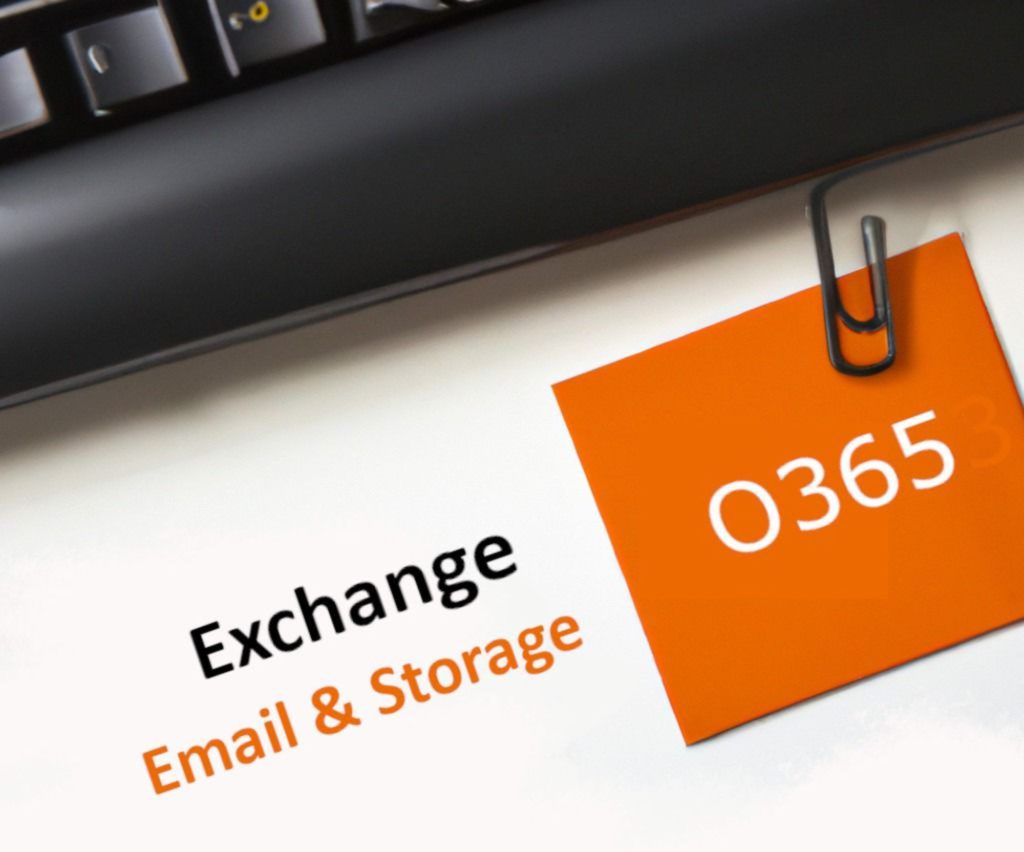 (yearly subscription, scale when needed)
It has mailbox, built-in security, storage, messaging and collaboration features all in one product.
Clients are still the legal owners of their domains and Microsoft tenant accounts and have the full ability to manage/transfer-out their domain or renew their Microsoft licenses directly with Microsoft if needed.

Please contact us if there any issues/concerns with your services and we will address them immediately.
Smarter CCTV
Video Surveillance System
Perimeter security supports and can include video analytics, management, access control, sensors and triggers.
Cover all aspects of your CCTV suveillance system with a complete solution that provides access control, fenceless border control using alerts (SMSs/Emails), triggers (DIOs) and motion tracking and handover.